Spirit Logistics
Our people,
your freight.
Spirit Logistics is a leading provider of supply chain logistics solutions for national, regional and local companies and specializes in delivery of appliances and home furnishings. With a disciplined approach to customer service and a corporate commitment to sustainability, we empower clients to improve operational efficiency, risk management, and customer satisfaction.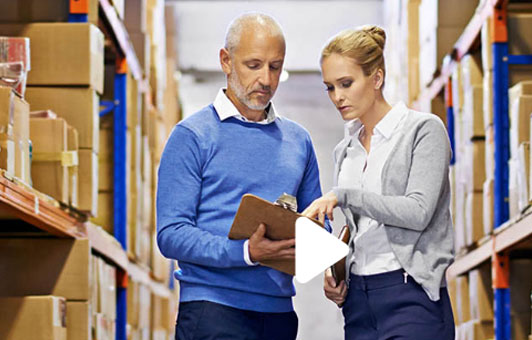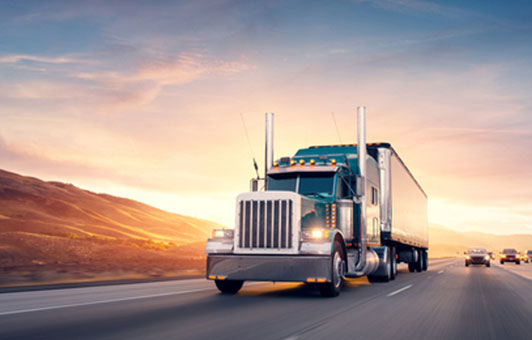 Distribution
We are leaders in the distribution industry with top routing solutions w/ realtime tracking.
Warehousing
We have a national network of centers with integrated warehouse management software.
Home Delivery
Customer experience is really important to us and our professionals provide 5 Star Customer Satisfaction.
Customer Support
In-house customer support to help our clients in scheduling and executing home delivery appliances.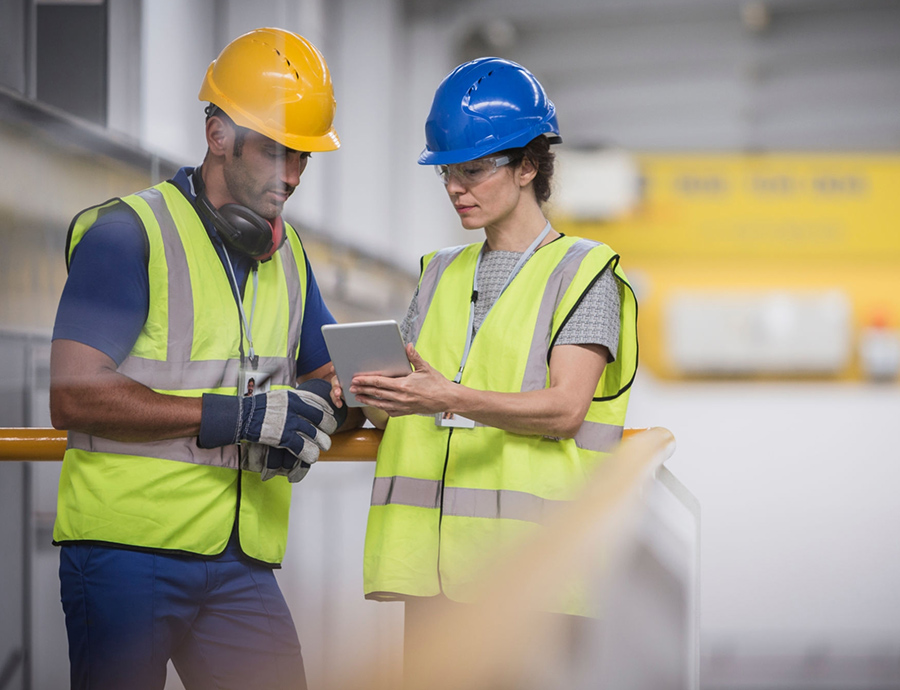 Spirit Logistics
We carry your trust.
With our corporate headquarters in New Jersey, we provide supply chain logistics solutions for national, regional, and local companies, with a specialty in delivering appliances and home furnishings. Serving companies coast to coast through our national network of warehouse capabilities, we empower organizations to improve operational efficiency, risk management, and customer satisfaction. What sets us apart is the way we do business—from our disciplined approach to developing solutions to our corporate commitment to environmental sustainability. This is why Spirit is the single source solution to meet your total logistics and distribution needs.
Consultative approach
Strong Corporate values
Customer Service
Dynamic Leadership

We are Solustrid
Services
For Industries
Solustrid provide the best of services and is the bridge among all the industrial services and manufacturing industries.
Get In Contact with Us!
Spirit Logistics has a proven history of satisfying and retaining customers. Learn what we are all about.
We produce positive results from your ever-growing
Distribution & Warehousing

needs.

Nationwide network of centers for rapid scaling

End-to-end accountability

Expert assembly and preparation of merchandise

24/7 Surveillance linked to headquarters
Spirit Logistics
Real Client Reviews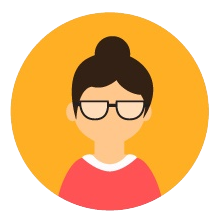 We were extremely pleased with the 2 individuals that delivered our 4 appliances. They're were timely with there arrival and completed their job efficiency. Cleaned up and removed all packing materiel and shipping containers. So basically, I don't really have any recommendations of any improvements. Keep up the good work. Thank you for a pleasant experience.
04/20/2021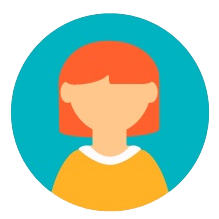 My experience was good. I wish I could leave a comment regarding the delivery crew because they were exceptional - very fast and friendly.
06/07/2021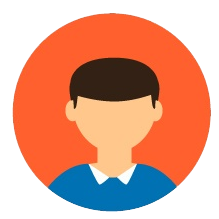 The delivery guys were top notch!
06/07/2021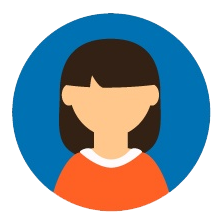 Delivery guys were awesome, thanks! Everything was great and people were friendly. Everyone exceeded my expectations. I can't think of any improvements. Thank you!
05/11/2021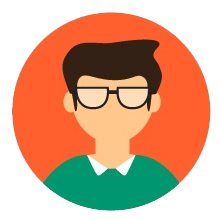 Service was great. Delivery was on time and guys were very knowledgeable and helpful!!!
06/05/2021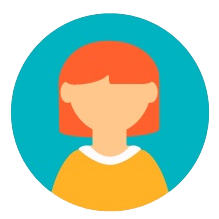 My person was extremely nice and professional.
06/08/2021
We are committed to provide advance
logistic solutions to all our clients
Spirit is recognized as a respected leader in the warehousing, distribution industry, which is why hundreds of companies turn to Spirit.